Beach Conditions, High Tides in Brittany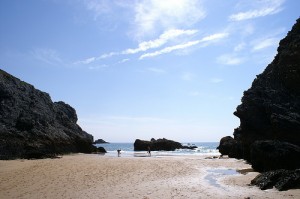 Good day to visit the beach? What are the weather conditions like? Good swell, and temperature of the sea water. How strong is the wind, and times of low and high tides.
Information for both North and South coast beaches of Brittany. So is it a good time to pack your bags and head for the beach? Here are the details typical of North Brittany.

Go to yosurfer.com for surf reports & forecasts
More about South Brittany
Same details for South Brittany weather and tides

Go to yosurfer.com for surf reports & forecasts
Leave a Response